Hydroxyethyl methacrylate(HEMA)
---
作者:Heze Chang Sheng Yuan Technology Co., LTD. 发布时间:2018-6-28 本文被阅读 1293 次
Hydroxyethyl methacrylate (HEMA)
CAS NO. 868-77-9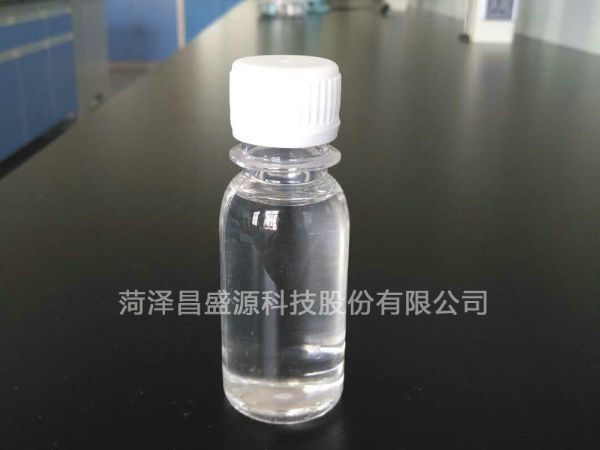 2, Specifications
Item

Specifications ②

Super grade

First grade

Qualified

Appearance

Clear transparent liquid

Total Ester Content

≥98.5%

≥98.5%

≥98.5%

Purity (GC)

≥98%

≥97%

≥96%

Color (Pt-Co)

≤20

≤25

≤30

Water

≤0.1%

≤0.3%

≤0.3%

Free acid (As MAA)

≤0.1%

≤0.3%

≤0.3%

Inhibitor(MEHQ,ppm) ①

200±50

200±50

200±50
Remark: ① Inhibitor can be adjusted by the requirement of clients.
② we can produce as your request.
3, Packing: 200kg/drum、IBC Tank、ISO Tank , or requirement of client.
4, Applications
  Mainly used for hot curing acrylic coatings, UV-curable acrylic materials, photosensitive coating, water soluble plating coating, adhesive, textile treatment agent, ester polymer modifier polymer processing and stem acid water reducing agent, etc., has the advantages of indeed can significantly improve product performance characteristics with less usage amount.